Day Twenty One: Wait, what?
Posted by Nicolas (permalink)
Three days ago, I was whining because the game files had grown from 750 MB to 1 GB, and people advised us to use the LZMA (7zip) compression instead of the default ZIP compression. I initially thought it was a bad idea because I also thought the LZMA compression format was specifically linked to 7zip. But I was wrong, and I managed to build an installer with LZMA compression. And believe me or not but... the installer is back to 790 MB.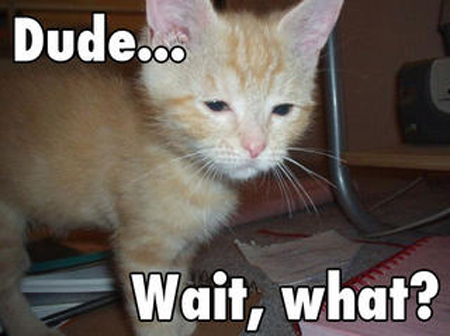 It means the game was compressed at a ratio of 52%, I never thought LZMA could be this powerful. Anyway, this is done. The last tests are complete, the game is ready to ship.
PS: Look at what people expect the most from the countdown timer website. Glad to see people expect Portal: Prelude more than the end of the world =D
Harry Potter and The Half-Blood Prince Movie
Portal: Prelude
The end of time
Grand Theft Auto IV
Grand Theft Auto IV for PC