Basically, you can "duplicate" your cube by throwing it into the disintegrator fields (if a new spawns, throw it directly into the field again until you get 2). I also recorded a demo so you can watch it live (it takes some time until it actually happens).

.dem file:
http://www.mediafire.com/download.php?zwfc3yyx2ed

Normal Situation: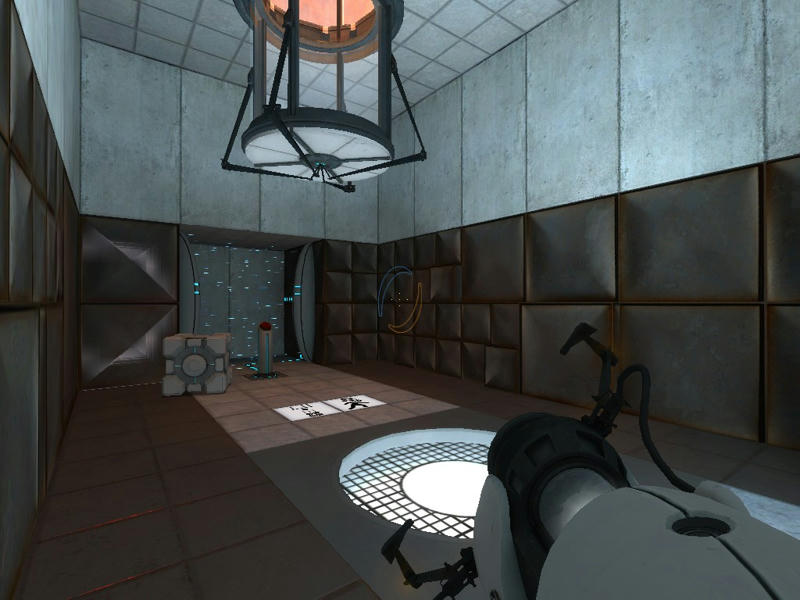 After Duplication:



It is actually funny, how I noticed this:
I tried to get through under the flipping wall and out of boredom threw the cube several times into the disintegrator field and suddenly I had 2 cubes (which actually helped me a bit in this chamber (especially at the point where you meet the 4 turrets)).
Last edited by Deathy (10-10-2008 04:04:59)